COLLECT YOUR SPHERAS
Spheraverse 3000 Genesis NFTs private sale is minting on
ETH the 22/02/2022 at 1PM UTC!

Public Sale starting on 24/02/2022 at 1PM UTC.

Official contract address:  0x0bd7e6185d5bbac2ff0fe358bc67aea314261f3c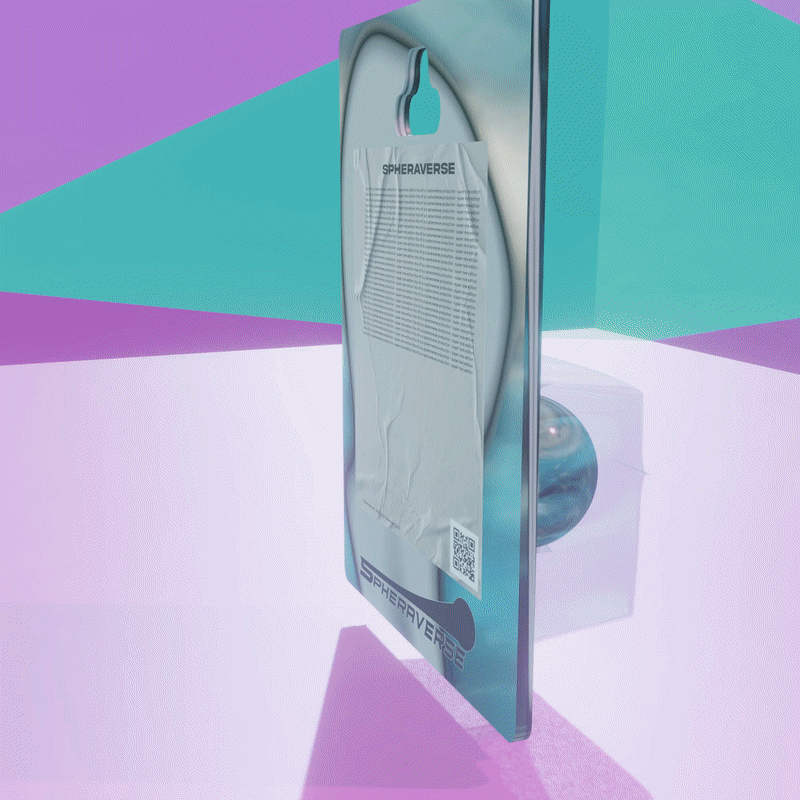 ROADMAP
25%
This phase consists of IGO, IDO events, with a narrow
focus on community building. We plan to gather
a consistent number of members before
proceeding into the next phase.
50%
The GOV Spheraverse DAO voting platform creation will be the first main goal into this phase, Followed by a Private beta game test event and closing with NFT drops into the next phase.
75%
A Public beta game test is the main event in this phase, Instantly followed by a GOV voting event to implement our community's precious feedback into the game
100%
The Pre-game release NFT Drop event will be the starting event of the project's completion phase.
That will mark the beginning of the Spheraverse's era with the full game release.